Year 3
Overview and Class News
Autumn Term
Spring Term
Summer Term
Archive
Welcome to Year 3's Page!
We hope to share with you our exciting work and our good times in Year 3. We will aim to update this page every term (half term if we can!) and we hope that you will visit it regularly to celebrate with your child the wonderful things we have been doing in class!
 

It is nearly Easter!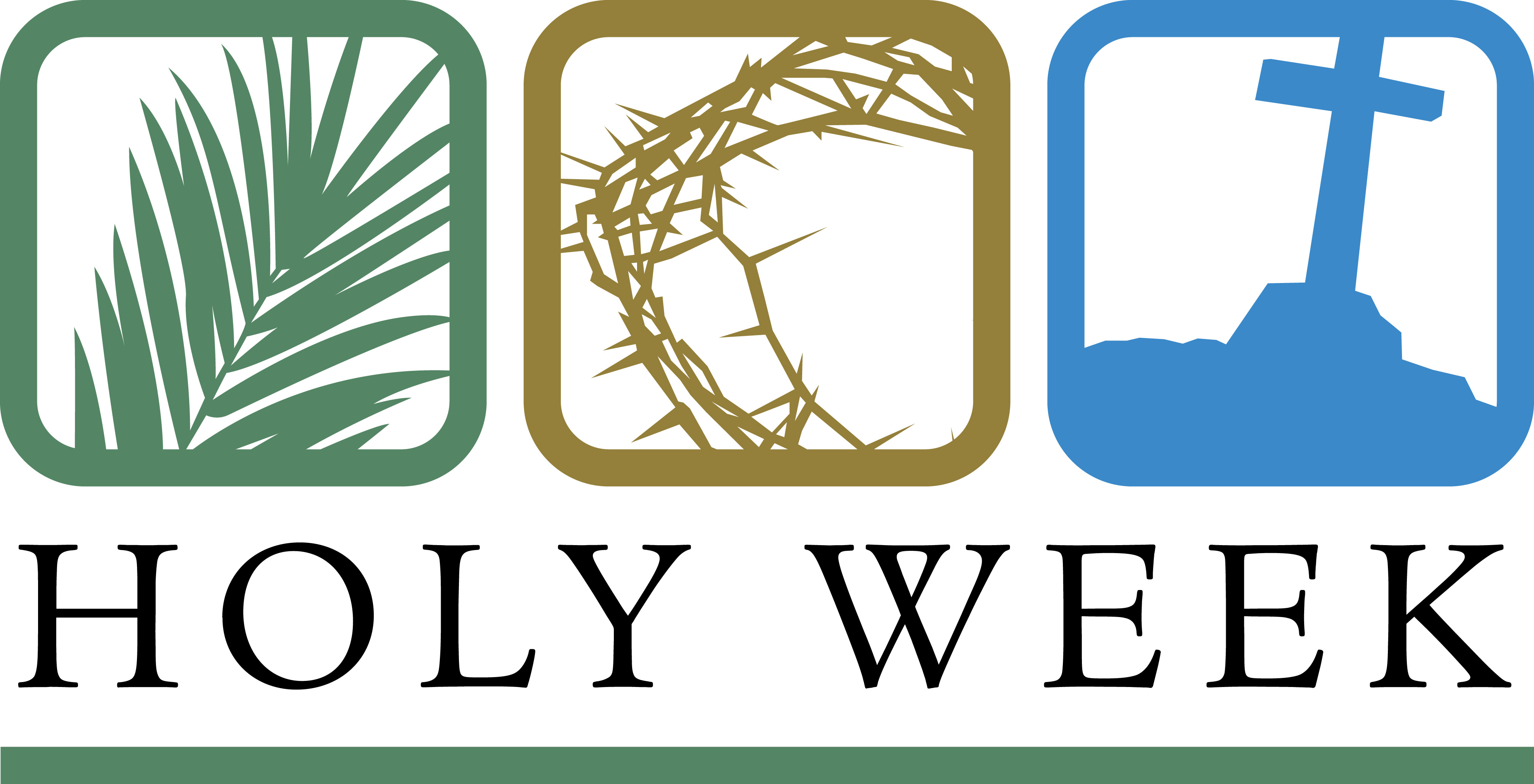 We are drawing near to Holy Week – do try to attend any of our Holy Week liturgies if you can; the Y3 one is on Wednesday 28th. Remember, there is no mass in school on the last day of term because it is Holy Thursday: the Mass of the Last Supper will be celebrated in church that evening.
First Reconciliation 
We were very proud of all the children who made their first confession recently. Staff and clergy commented on how respectful the children were and how beautifully they behaved.
One child commented, '"I just felt wonderful after I had made my first confession!" – perfect!
Mrs Crowley (3CC) and Mrs Moore (3KM)
Coming soon!
Lots of exciting visitors/trips linked to our new topics in the summer term. When you get the letter, keep it safe as there are lots of key dates on it!
Year 3 Stone age man plus Den Man and Meanwood Valley Urban Farm May 2018
Armley Mills
In November we had a very exciting day at Armley Mills Industrial Museum. The children spent the morning in the Victorian schoolroom, learning the 3'R's. They had to sit very still, with no wriggling, if they were to escape the teacher's wrath! They all worked very hard with their slate pencils, then later progressed to pen and ink: no blotting their copy books! They also took part in 'drill' which was the Victorian equivalent of P.E.
In the afternoon, the children found out about the lives of  young children who worked in the mills in Victorian Leeds; they also visited a typical Victorian mill-worker's home. It was a great experience for everyone and made us all appreciate the mod cons we  have today!
The Baptism of baby Theresa Mary
In their RE lessons the children have been learning about the Sacrament of Baptism. We all went to St Gregory's for the baptism of 'Theresa Mary'. Father Ghebreyesus helped the children to understand the importance of this sacrament which marks the beginning of a person's  life in the family of the Christian Church.
This term we are learning about life in Victorian Britain.
We visited the Thackray  Museum  to experience life in  the workhouse. We realised how lucky we are to be living in 2017. Life in Victorian Leeds was very different – especially for poor people.
We hope you enjoy our  photos from the Thackray Museum.
First Aid Training
The Y3 children had a great opportunity to learn life-saving skills in a course delivered by a British Heart Foundation trainer, Gill Loukes.
They learned how to keep calm in an emergency, administer CPR and even how to use a defibrillator! In some countries, these skills are taught routinely in primary schools  – but, sadly, not here in the UK. We are therefore very pleased to have taken this step with our Y3 children  – they, too, may one day be able to save a life.
Ancient Egyptians
The children were extremely well-behaved during our visit to the Leeds City Museum. They were very excited to see Nesyamun, the Leeds mummy, and they even did a bit of mummifying for themselves!
  These photos are from 2016-2017
Egg competition Many thanks for supporting our decorated egg competition! It was a great success and we raised lots of money for our Lenten charities. Details of the winners are on the 'Special Events' page of the website, but there are lots of pics for you to enjoy here too!
Etz Chaim Synagogue
The children had a very interesting visit to the Etz Chaim Synagogue in North Leeds to learn more about the Jewish faith. They asked and answered questions very confidently and made a great impression on their hosts!
Learning about the Egyptians
A visitor from the Leeds Discovery Centre (part of Leeds City Museums) came to show us some genuine Egyptian artefacts, thousands of years old! We were even allowed to handle them – very carefully! The oldest object was an axe-head which was about 10,000 years old; we were amazed to think it had been held by someone so long ago!
Keeping myself safe week!
We have had a very busy week, learning about all sorts of ways to keep safe. A lady from D:side told us all about the  risks associated with smoking. We learned about what is actually inside cigarettes, what effect they have on the body and on our finances!
Fun at the Ice Cube
We had a great day at the ice rink in Millennium Square! Everyone had a very positive attitude and by the end of the session we had all let go of the side rail! That's growth mindset in action!
Stonehenge
We have been working with our student teacher to make some great artwork based on the theme 'Stonehenge'.
Stone Age Man!
We all had a wonderful day with 'Big Bear', learning about the lives of people in the stone age. We looked at some genuine prehistoric artefacts, including spears and axes from Neolithic times. We also dressed up in animal skins in our stone age homes!
CONGRATULATIONS
We are so proud of all the children who have made their First Holy Communion recently! They were extremely reverent and respectful during their special Celebration Masses.
Meanwood Valley Urban Farm
What a great time we had at Meanwood Valley Urban Farm, learning about 'Rocks and Soils'! The weather was glorious (just like summer!) and we spent the day learning about all the different types of rock found locally. We went on a rock walk to investigate what all the different rocks looked and felt like. Then, back in the classroom, we  did experiments to find out about the different properties of the rocks so that we could understand why different rocks are suitable for different purposes.
Later, we did experiments to find out about the 'ingredients' of soil, then we went on a worm hunt (very popular!) and made our own wormeries. We learned how important worms are for keeping soil rich and full of nutrients; no wonder they're known as 'the gardener's friend'!
Den-building Day!
What a brilliant day we had with Chris, the Den Man!
We probably covered most areas of the curriculum in one amazing day! The children worked on designing & building, planning, problem-solving, maths, team-work, social skills and HAVING LOTS OF FUN!!!!
The whole point of the day was to work cooperatively in teams to build  strong, waterproof dens. We mixed up the 2 classes so that the children could work with new friends and enjoy solving problems together. At the end of the day, Chris threw buckets of water over the dens (with the children inside!) as a real test of the dens' level of waterproofing!
As you can see from our photos, a great day was had by all!
Next, we went outside to begin building the real dens. We thought about what we had learned in class about structures and stability.
Once the frames were secure, the children had to focus on making their dens waterproof. They used large plastic sheets secured by pegs, making sure there were no gaps!
The final stage was the water test!!!
Apart from one or two leaks, the dens were a great success! Not bad for our first attempt! Bear Grylls  might have a few rivals!